10 Rainy day activities on the Northern Beaches
While the Northern Beaches is known for its gorgeous beaches and sunshine, sometimes we do have our rainy days. What should you do when a beach day is no longer an option? Here are some ideas to keep you dry and having fun.
---
1. Get cultured with local art and music
Visit the Manly Art Gallery and Museum on West Esplanade. The gallery presents exhibitions and cultural programs that never fail to impress. Afterwards, continue exploring at Manly Library to find a good book to read during the storm.
Support local artists and hear the voice of emerging and established musicians in our local pubs and bars.
---
2. Take advantage of local food and drink deals
Stay out of the rain with a good drink and a delicious meal. Enjoy a variety of meal deals and happy hours around the Manly area. Our guides give you the best discounts, which we update regularly.
---
3. Let your creativity flow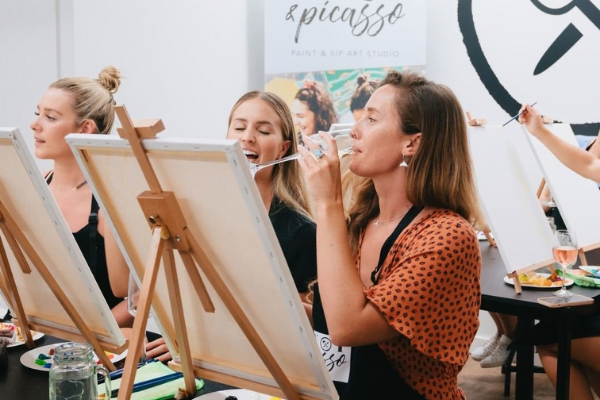 Express yourself at an art class. The Paint and Sip at Pinot & Picasso is always fun at their studios in both Manly and Newport. If you like to get down and dirty, try a ceramics class at Lumina Ceramics Studio, or visit The Pottery Café in Collaroy.
Spice up your Instagram feed with some pics from Selfie HQ on the Corso. With 20+ selfie pods featuring unique and eye-catching installations, you'll add some much-needed fun and colour to any grey day.
---
4. Hit an arcade and bowling alley
Dee Why RSL has got you covered. Unleash your inner child with a couple rounds of bowling, arcade games and a ride in the bumper cars.
---
5. Wind down with a drink or two (or three!)
Enjoy the different breweries of the Northern Beaches. We have a range of eight breweries that offer extensive tours and tastings all throughout the week.
Not a beer person? We have three distilleries in the area, which also offer fantastic tours for all types of spirits.
---
6. Treat yourself to a shopping day
Stay up to date with the latest trends with a shopping trip to Warringah Mall. This indoor-outdoor mall allows you to feel like you're outside without having to deal with the rain! Or check out one of the smaller local shopping areas such as Freshwater Village or Newport.
---
7. Challenge yourself with some brain teasers
Get a group of friends together to crack some tough codes. Room Eight Escape Room on Manly Corso is a fun challenge with the potential to make or break friendships! Or get crafty with Tinkertank in one of their Lego workshops.
---
8. Watch a performance or film in theatre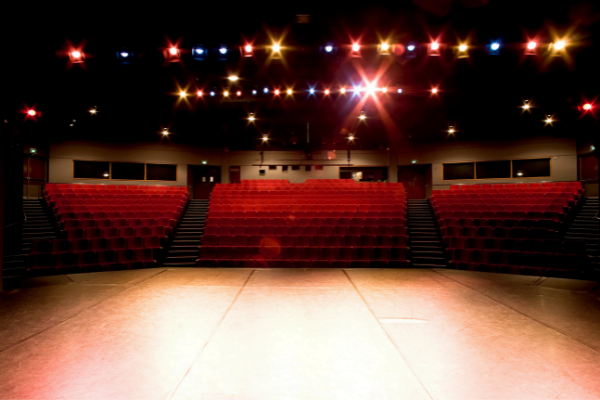 Catch the newest films at one of our many cinemas. You can find a cinema in Brookvale, Warriewood, Collaroy and Avalon. Alternatively, you can see a live show at the Glen Street Theatre. They have singing, dancing and all sorts of other performances running all throughout the year. Have a look at what's on at the Glen St Theatre.
---
9. Train for an apocalypse
Do something you've never done before such as axe throwing. Spend your day being professionally guided in the art of axe throwing at Kiss My Axe in Brookvale.
---
10. Get in shape
Don't let the rain stop you from being active. Reminisce about the sunny days with a swim in one of our indoor pools, such as Manly Boy Charlton or Warringah Aquatic Centre.
Keep active with an indoor rock climbing session or visit one of our local gyms, pilates or yoga studios.
Since you're getting wet anyway, why not enjoy it. Learn to surf with the Manly Surf School or rent a kayak or paddle board and spend the day on the water. This way you can truly say you spent the day at Manly Beach!