Six of the best local spots to meditate outdoors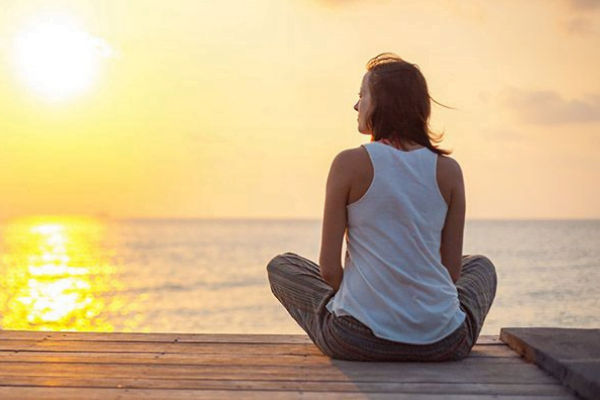 There are scientific studies aplenty that show how mindfulness and meditation can reduce stress, improve your sleep, help set a positive outlook on life and even control pain.
So if you haven't already jumped on the 'mindfulness' bandwagon, why not consider combining the benefits of being in the 'present moment' while contemplating the beauty of our outdoors.
And let's be honest the Northern Beaches offers beauty and tranquil spots in spades.
So plan to head to one of our beautiful beaches, headlands, bushlands, waterways or parks – get in a nice walk and then stop to enjoy the beauty of the 'present moment'.
Here are our top pick of tranquil spots …where are yours?
Share your tranquil with us on Instagram @hellomanlyofficial